Professional Game Server Hosting
BlackBoxServers.net
Easy To Use Config
Our control panel is built with simplicity in mind. Editing your server to be exactly how you want it has never been easier.
24 Hour Support
Our support are here around the clock to be at your disposal for trouble shooting or advice. Test out our support by sending us an email.
Performance Matters
We invest heavily in our owned machines. The most up to date CPU, Memory and SSD hard disks so that your server runs as smooth as possible.
Our Game Hosting templates
We spend thousands of hours perfecting our game configs so that you dont have to spend time configuring your server. Just choose your options from the drop down boxes and text input fields and click save.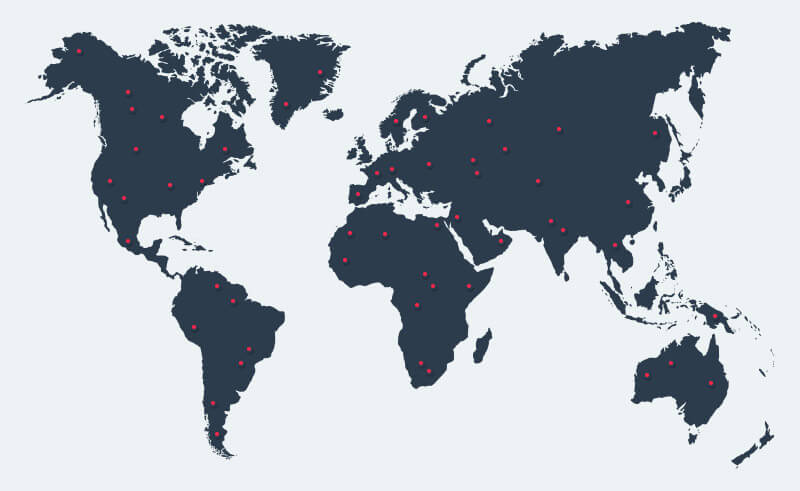 Our Locations
We have servers in every major population center in the world. If you want us to add a new location simply ask and we can look into it. All of our data centers are carefully chosen.  We look for reliability, connectivity and fast support should anything ever go wrong.
Worldwide locations New York USA, Dallas, LA, Stockholm Sweden, Montreal Canada,  Sydney Australia, London UK, Paris France.
Bare Metal Machines
We have many machines in many data centers around the world. Serving our game server customers with unparalleled redundancy and power.
Live Game Servers
Our game hosting is spread out through the entire globe.  Here is a live game server count.
Established 2011
We have the required experience to deploy new games and templates as soon as a game is released.  Nearly 6 years in the industry and still going strong.
Got any questions? 
Email Us Now